Category: Q&A Immigration Attorneys
Talking points of the event:
Closed on a capital raise at parent level of $31M with Bain Capital as the lead investor.
Opened our first two international locations in London.
11 stores open with 4 more under construction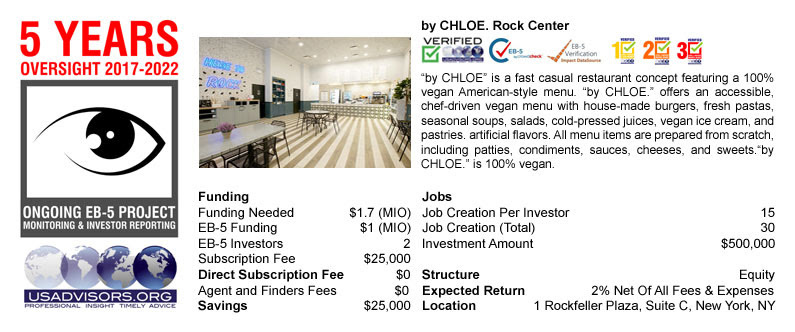 About by Chloe
At by CHLOE., the menu is 100% plant-based using seasonal, locally-sourced ingredients whenever possible in their most natural form to create exciting, inspired and craveable dishes without compromising flavor, taste or satisfaction.
Our commitment is to bring the highest standards of freshness and quality to each meal that is served. Our menu is free of all meat, dairy and egg products in addition to any preservatives, GMO's, saturated fats and cholesterol. We support a sustainable and vegan lifestyle, while actively contributing towards lowering our carbon footprint and preserving our planet's water supply through our animal-free menu, mindful ingredient sourcing, and eco-friendly packaging.
by CHLOE. offers an all day menu and weekend brunch including Salads, Burgers + Sandwiches, Pastas, Fries + Sides, Sweets, Juices, Ice Cream and Grab & Go selections. All items on our menu are house-made. We only use fresh (never frozen) seasonal vegetables and herbs with ancient grains to make meat free alternatives to American classics such as burgers, creamy soups, French fries, ice creams, fresh-baked sweets and more.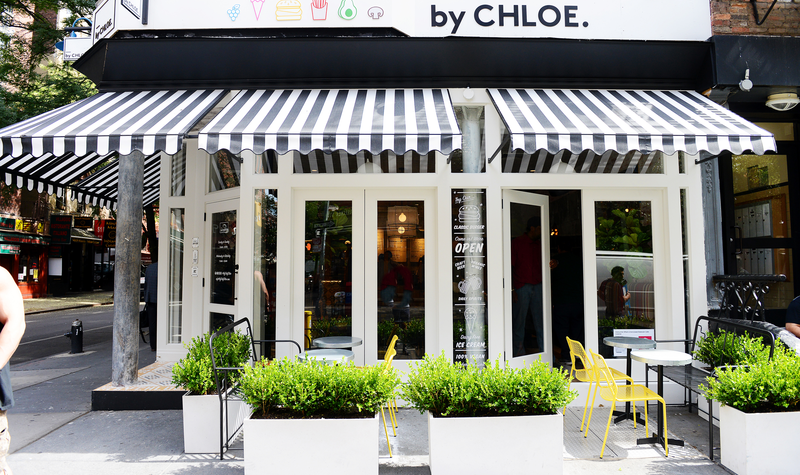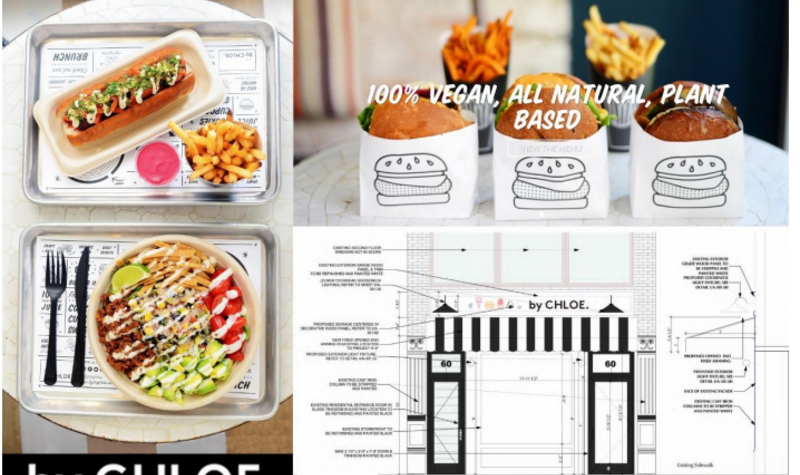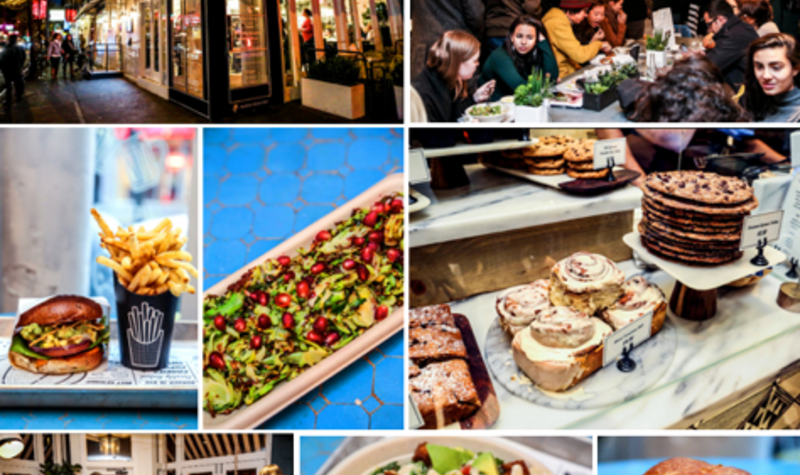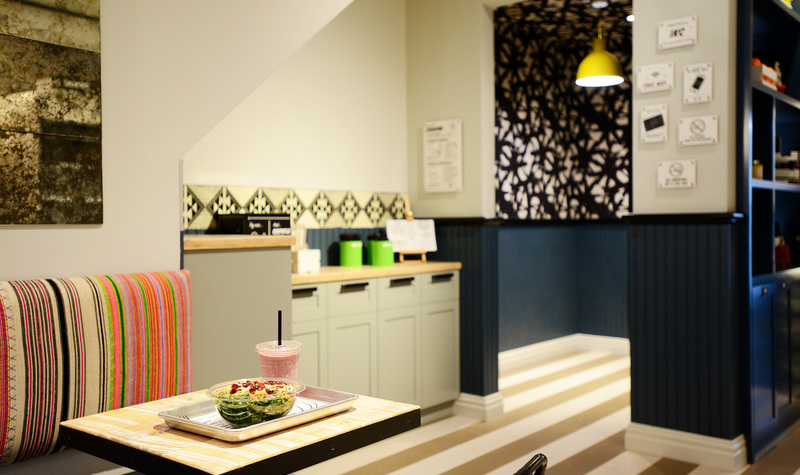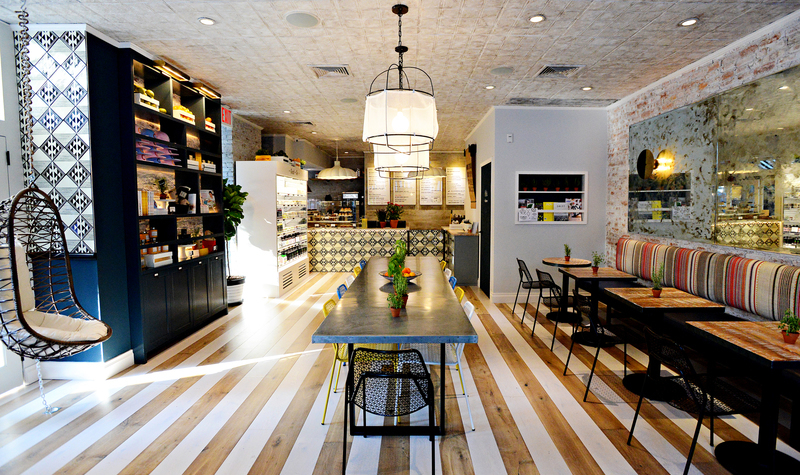 Project updates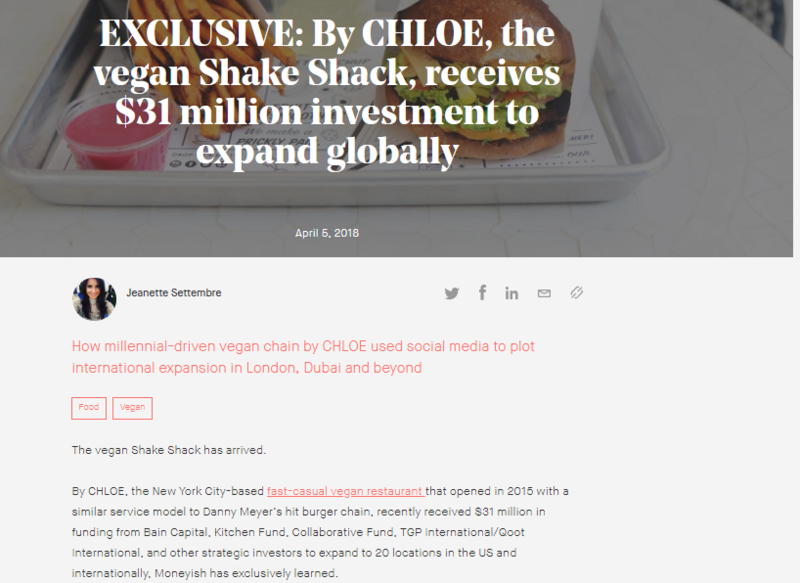 Read more on this here - https://eb5projects.com/updates/firm_updates/3686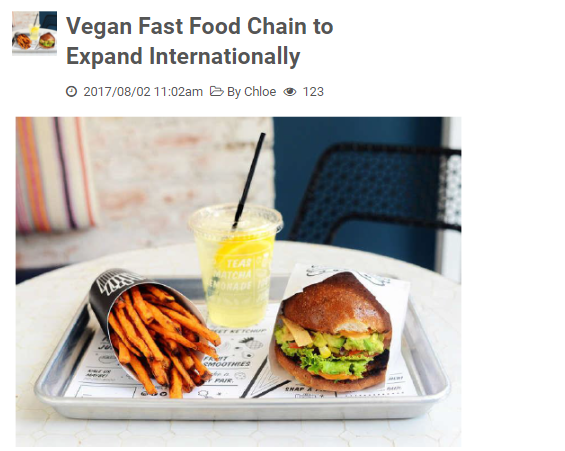 Read more on this here - https://eb5projects.com/updates/firm_updates/3174