Category: Q&A Immigration Attorneys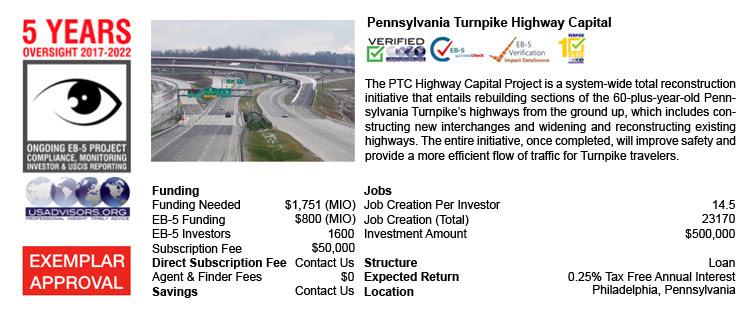 About PTC Highway Capital
The PTC Highway Capital Project is a system-wide total reconstruction initiative that entails rebuilding sections of the 60-plus-year-old Pennsylvania Turnpike's highways from the ground up, which includes constructing new interchanges and widening and reconstructing existing highways. The entire initiative, once completed, will improve safety and provide a more efficient flow of traffic for Turnpike travelers. Full-depth reconstruction involves removing all original pavement and sub-base and replacing it with an entirely new roadway. The existing, four-lane highway will be replaced with a six-lane highway that has full, 12-foot-wide shoulders to the left and right of the travel lanes. All other facets of the highway will also be replaced including lighting, barriers and guide rail, noise barriers and retention walls, and drainage systems. To accommodate the construction, certain overhead bridges and tunnels will also be replaced and new toll facilities built as necessary.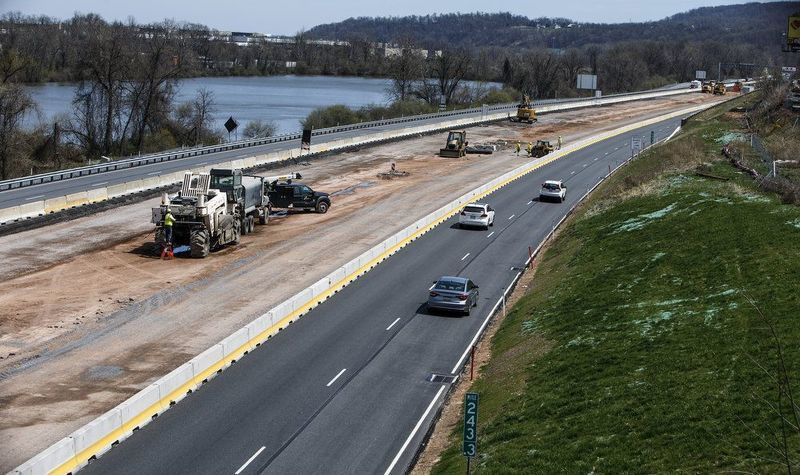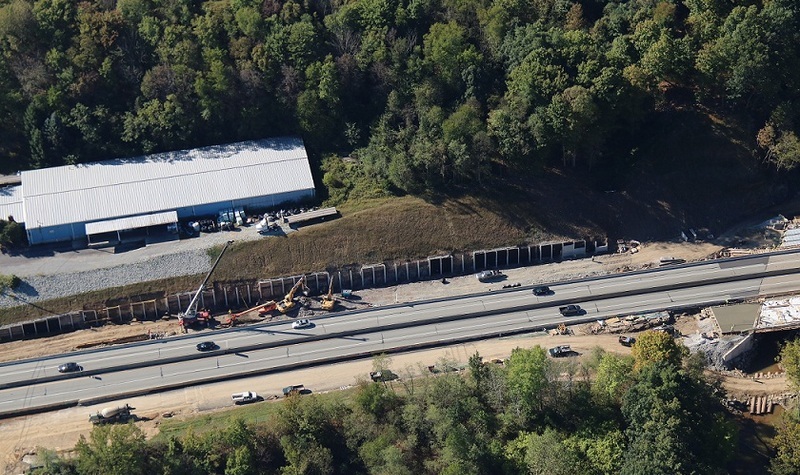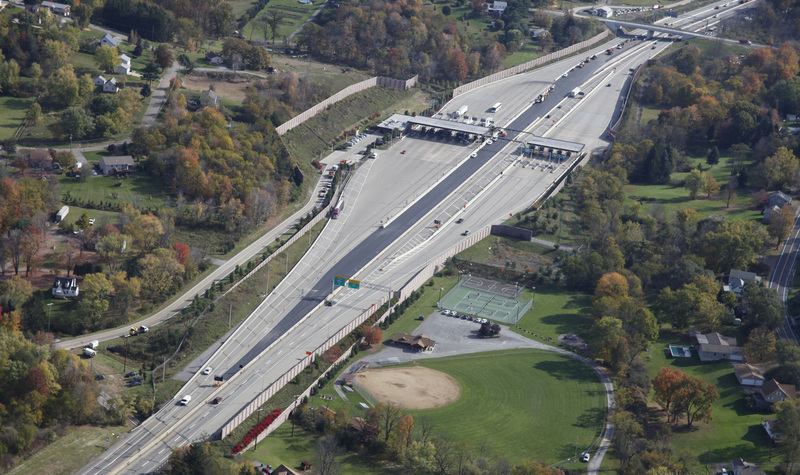 Frank C. Manheim
Frank C. Manheim is a Director of the Delaware Valley Regional Center LLC.
Frank has worked in investment banking for over 12 years. Frank spent four years with Rossoff & Company in New York focused in the gaming sector. While at Rossoff & Company, Frank undertook Debt and Equity Capital Raises, Mergers and Acquisitions and strategic advisory assignments. Prior to Rossoff & Company, Frank spent eight years with Gleacher & Company in London and New York working in the technology, diversified industrials and services sectors. Frank has worked on a broad range of Mergers and Acquisitions and Corporate Finance assignments. During his career as an investment banker Frank worked on over $50 billion dollars in corporate finance transactions.
Frank has a BA degree in the History of Science and Philosophy from St. Johns College, Maryland.
Project Updates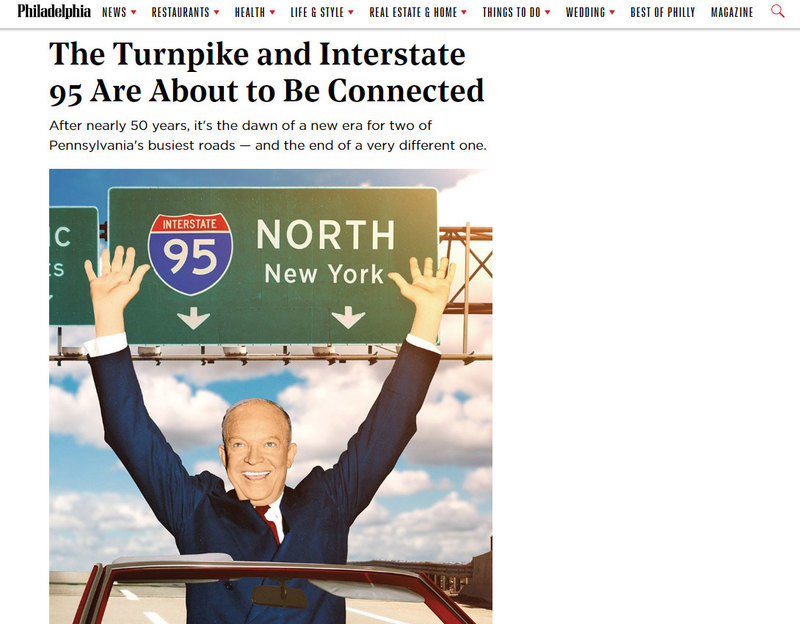 Read more on this here - https://eb5projects.com/updates/project_updates/3694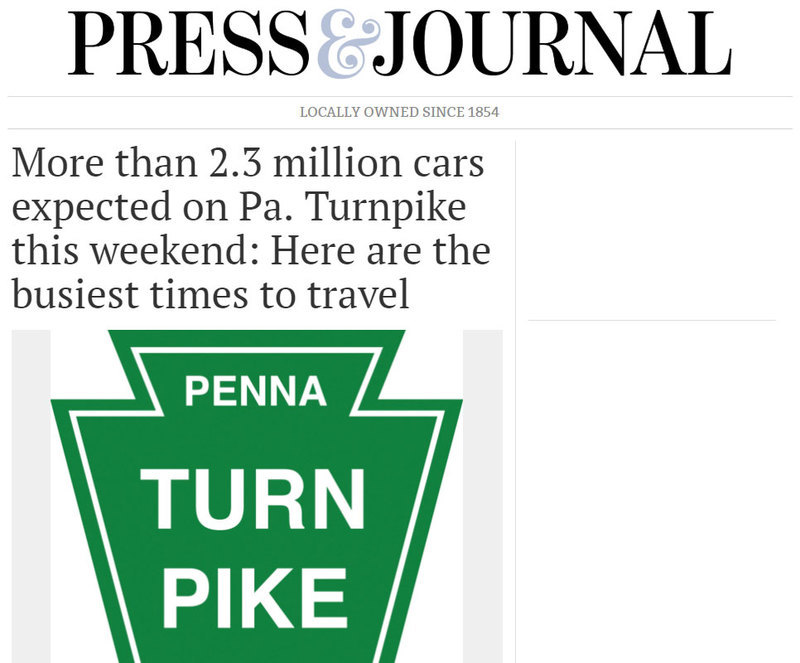 Read more on this here - https://eb5projects.com/updates/project_updates/3617